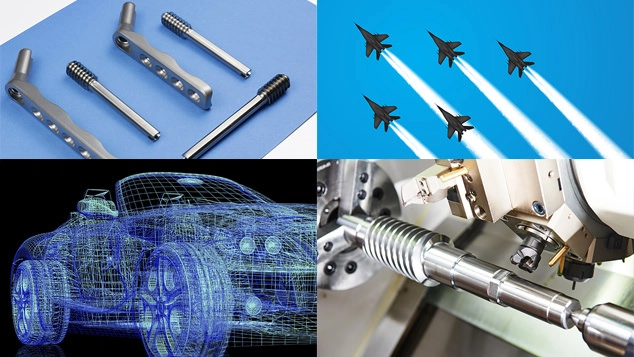 M&M Quality Grinding has been providing leading edge bar processing services for round bar stock, and precision ground bar stock from inventory for over 40 years.  With a large facility located southwest of Chicago, IL, we are ideally located to ship products to our customers throughout the US, Canada, Mexico, and outside of North America.
Our client list includes hundreds of top tier:
CNC Swiss Contract Machining Companies
CNC Turning Contract Machining Companies
Steel Service Centers
Bar Stock Distributors
Steel Mills
These clients use M&M Quality precision bar stock to manufacture parts with tight tolerances and demanding requirements. Industries include:
Medical
Automotive
General transportation
Aerospace and Defense
Arms and Ammunition
Marine
Pneumatics
Industrial Equipment
Agriculture
Mining
Construction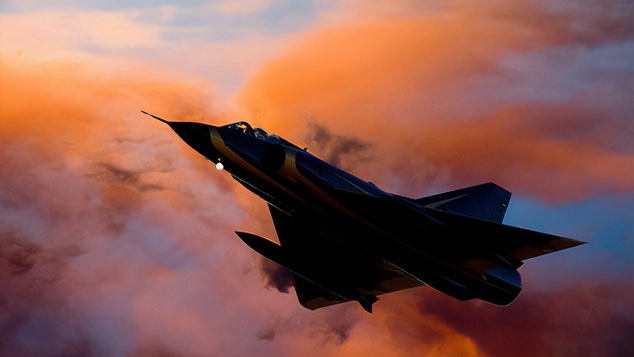 As an ISO 9001:2015 registered company, M&M Quality Grinding is uniquely positioned to partner with companies that need precision centerless ground bar stock for their production requirements.
We have an extensive inventory of bar stock on-hand, and have close relationships with mills so that we can provide quick turnaround on precision ground orders:
Stainless steel round bar stock and tube
Carbon steel round bar stock and tube
Alloy steel round bar stock and tube
Aluminum round bar stock and tube
Copper round bar stock and tube
Brass and Bronze round bar stock and tube
Tool steel round bar stock
Nickel and high temperature round bar stock and tube
Thermoplastic round bar stock
For more information on the range of materials we carry, please visit our Bar Stock Materials page
M&M Quality Grinding provides precision-ground bars in a wide array of materials as well as bar processing services for customer-owned materials.
Contact our team today for more information about our company and capabilities, or for a quote for your product!